The Kalahari Gholf en Jag Landgoed is situated in Kathu, Sishen, on the edge of the Kalahari Desert in the Northern Cape approximately two hours drive from Kimberley towards Upington
Kathumzi is situated on the Kalahari Golf and Hunting Estate. Kathu is the iron ore capital of the Northern Cape.
It's name means "town under the trees" after the Camel Thorn forest it is situated in.
"Umzi" is the Xhosa word for home, hence the name Kathumzi, our home under the trees.
At Kathumzi you can expect warm hospitality in a relaxing and tranquil environment.
Expect magical sunsets, an abundance of bird life, game viewing from your bedroom and breathtaking natural Kalahari surroundings.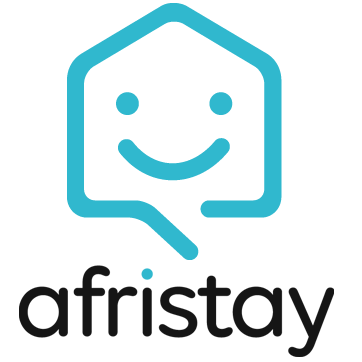 Kathumzi is an Afristay Valued Member for Accommodation in Kathu.